Field Service & Tech Support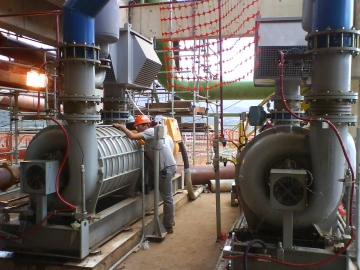 No one knows better, or appreciates more fully, how critical the continuous and flawless operation of your Continental Blower system is to your facility. Simply put, downtime is unacceptable. That's why – in addition to stocking and quick-shipping any part you might need – we are equally ready to help troubleshoot any equipment or system issues that may arise. 
For support, call 888-642-9289 or 315-45l-5410.